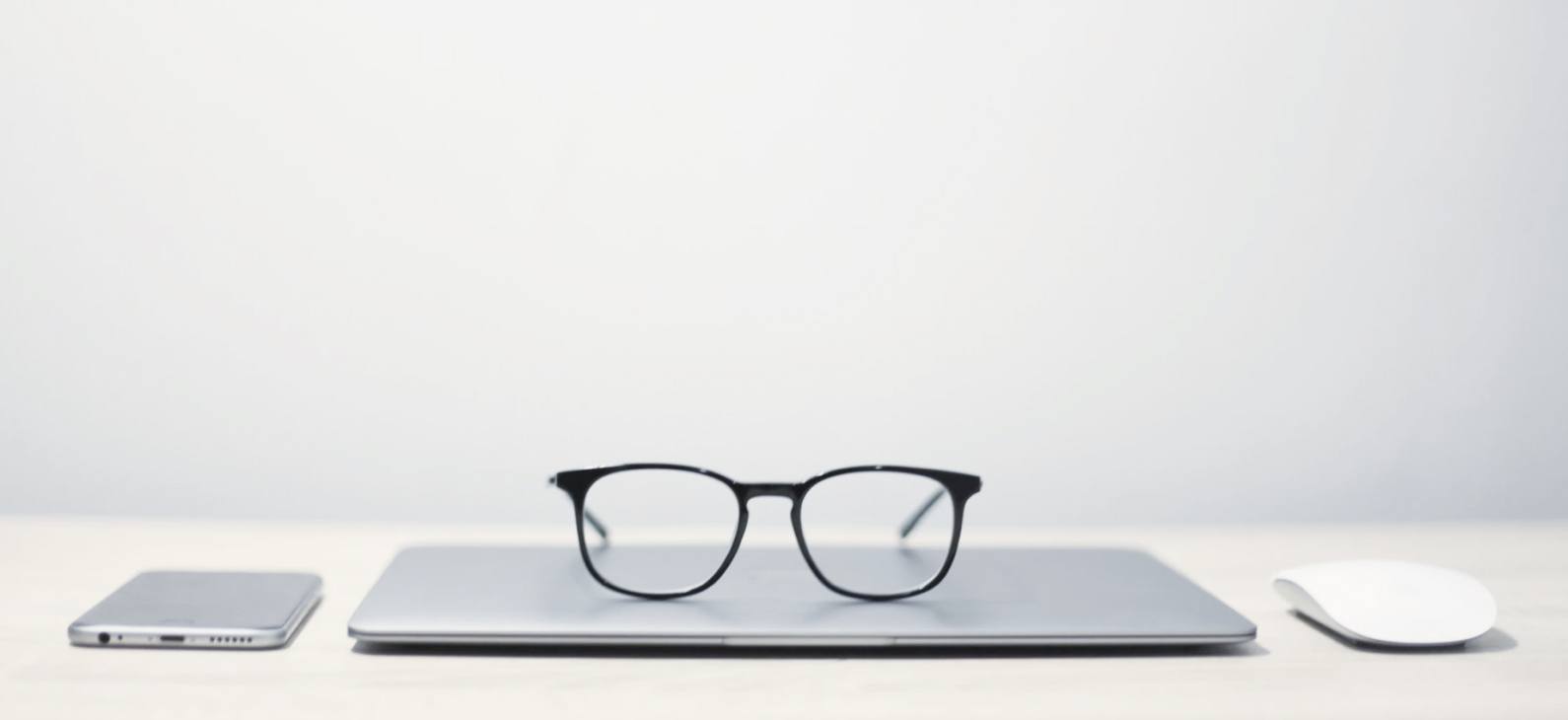 Customized Solutions
Without Compromise
Crockett Dunn LLC
Increased Conversions | Faster Checkout | Protect Customer Data
For 25 years, I've been helping companies like yours.

We help you grow your business online:
Increased conversions

Faster checkout


Protect customer data

Custom Integrations

Live inventory and dynamic pricing

Customer-specific volume discounts

Military-grade security

Customer-facing order histories and statuses

SOLUTIONS TO Complicated problems that defy TRADITIONAL OR SIMPLE SPECIFICATION

Custom Integrations

B2B & B2C

Manage Complex Systems
SAP CRM ERP
Growth & Efficiency

On Call Support

Years creating custom solutions​


+ Revenue & growth generated

products, services, & events
"A trusted consultant & advisor that I can't possibly recommend enough. My experience working with Crockett was nothing short of exceptional. He quickly gathered information, probed for deeper detail, diagnosed the problem and then executed on a solution. Hard to put a value on how much time and money he has saved me in such a short period of time. Crockett has become a trusted consultant and advisor that I can't possibly recommend enough."
"Makes sure clients fully understand their decisions. The thing I like best about working with CDLLC is that they want to make sure clients fully understand their decisions, saving them from costly missteps. I've seen CDLLC transform messy situations with absolutely no online sales into robust, automated solutions that make money. The team is honest, straightforward, and deeply knowledgeable."
"Cares deeply about the businesses he serves. Crockett and his business, CDLLC, are unique and stand out from the sea of web development firms because of his ingenuity and how he uses this to provide custom solutions for his clients. While other companies will charge you an arm and a leg for a website that is simply a template in WordPress, Crockett creates a distinct website based on each client's unique needs. Beyond building websites, Crockett cares deeply about the businesses he serves, and he loves meeting challenges and always finds his way to a solution. For example, he has created complex online databases of e-commerce and inventory tracking systems for companies with millions of different product types; he has created the backbones of a website and system that helped a company more than double their sales and expand internationally; and he has helped individuals and businesses manage and clean-up their online reputation. I am very grateful that I was able to work for Crockett because beyond his genius-level tech know-how and troubleshooting ability, Crockett is a very kind and caring person. If you want someone to take the same care with creating and maintaining your business's web presence as you take with running your business, then hire Crockett."
"Truly cares about client's needs and goals. When all else seems to fail, Crockett Dunn will have a solution to make things work out! We worked together on a complete redesign of Marki Microwave's website and his thoughtfulness made the process easier, as he made extra strides to deliver clear communication between his web development team and myself.Moreover, his willingness and patience to teach me the in's and out's of web maintenance shows that he truly cares about his client's needs and goals. Crockett's guidance and attentiveness was a major asset during the website overhaul and he continues to support our website back-end operations."
Website Manager - Marki Microwave
"Reliability and up-time. Reliability and up-time are critical to my day-to-day business operations, and Crockett Dunn has consistently provided that for over a decade.  I highly recommend Crockett Dunn and his team for custom business solutions with elite service and support."
"Super impressed with the work!"
Lead Developer - Brain.FM
"Crockett is a pleasure to work with. He knows the direction he wants the project to go, and is open to ideas for improvement. He is comfortable trusting a developer's expertise and gives you the freedom to design the system aligned with that expertise."
"Crockett is among the brightest tech folk that I know. Having worked closely with him, I have learned much from him, and not just about technology, but about life. He is constantly working to improve himself, his knowledge base, and his network of trusted agents."
Advertising, Sales, & Business Operations Consultant
TO SEE HOW YOU CAN GROW YOUR BUSINESS ONLINE, CONTACT US.
We offer a complimentary, zero-obligation systems audit for qualified customers.